You've done it. You're set with this idea that you're going to start your own fitness business. You've put in a lot of time and tons of money. Now let's get down to business with your marketing plan with these top business fitness business marketing strategies.
Once you get through all of the "little things" involved in starting a business in the Fitness Industry: securing a location, figuring out a schedule, and the hundred other little things you need to take care of, it's time to start advertising your new business to get it off the ground and growing.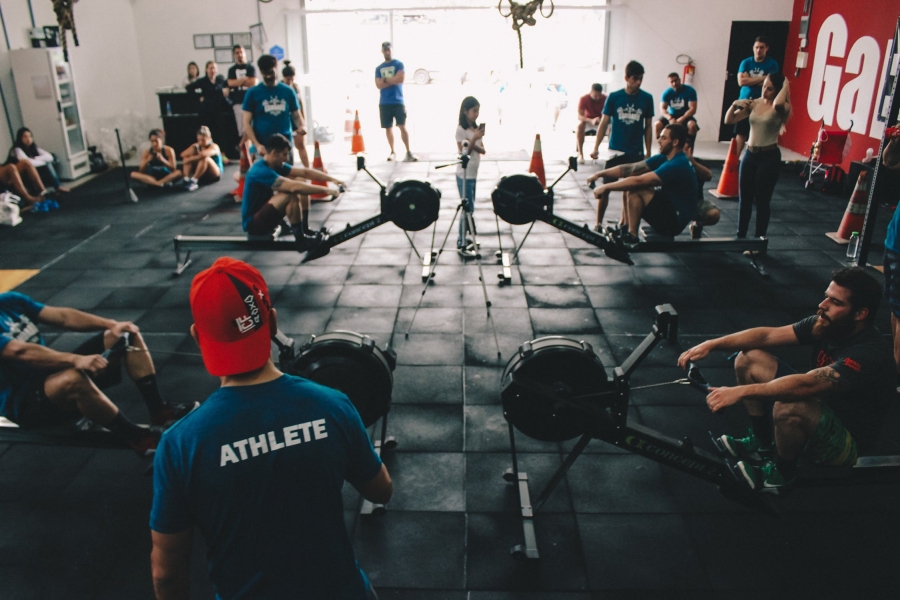 Image Source: Google
The first thing you have to do is figure out who you're trying to sell your services to. Unless you know who your target market is, you'll be wasting a lot of time, money, and effort in advertising campaigns that simply aren't reaching the right market with the right message.
Let's suppose that your business provides fitness services including individual and group training and coaching and a fitness boot camp. One of the most valuable fitness business marketing tips you'll ever hear is this: don't use the same advertising for each of these target groups.
Instead, determine who the most likely audience is for each message.
Fortunately, there are some very low-cost yet effective methods of advertising your fitness business. For instance, give your clients t-shirts with the name of your business on them and you've created walking billboards for your fitness business.