The work of skilled photographers can have many commercial uses. From corporate brochures and reports to architectural firm marketing to sales, there exist many avenues requiring the use of high-quality color photography. You can also choose the best corporate event photographer online.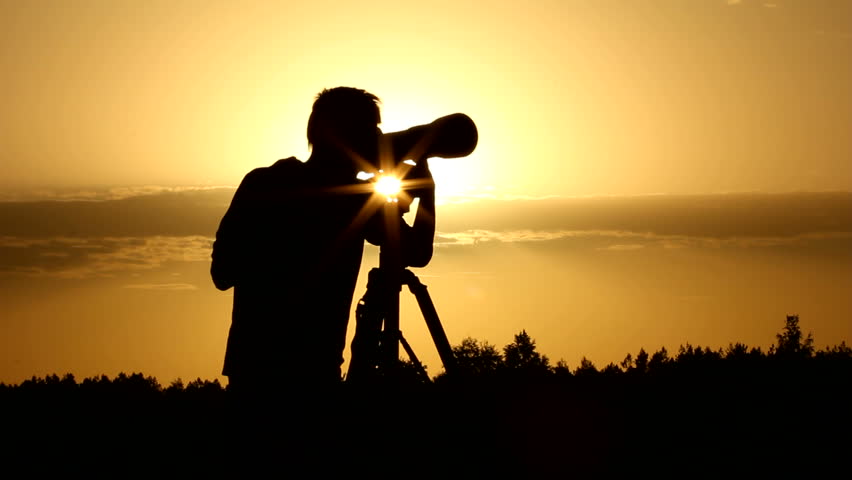 Corporate photography
Many corporations, especially large, publicly held firms, produce annual reports describing their business efforts and dealings to shareholders. These reports can be enhanced by high-quality color portraiture of major members of the company, or shots of a department or business team in action.
Other companies use corporate photography for marketing brochures to give to current or prospective clients, or to pass out at job interviews or at recruiting events. In these instances, the company or corporation should be portrayed in the best possible fashion.
Many individuals recognize stock images, and they are viewed in graphic design and layout circles as dull and unimaginative choices. Companies come across as modern and forward-thinking when they use creative, original photographs in their marketing literature and brochures.
It can cost a bit more, initially, to use a professional corporate photographer for company marketing literature or for a corporate report – but the payoffs to spending a bit of cash can be immense.
Talented and experienced corporate photographers can devise new ways to depict a company's activities and set that company apart from competitors.
They might use unique shots or compositions of several images to show people at work, or might portray a team having fun or participating in charity events. Some corporate photographers focus exclusively on team member and managerial head shots, intended to be used in brochures or on company Web sites.