If you are going on vacation soon, you should look into staying in condos for rent instead of a hotel room. This is especially the case when you need somewhere to stay long-term, rather than just a few days. If you are planning to stay in one spot for a week or more, look into renting a condo once you arrive at your destination.
The main benefit of rental home is that you will feel more at home than you would in a hotel room. In most cases, vacation rentals are filled not just with furniture, but also decorations.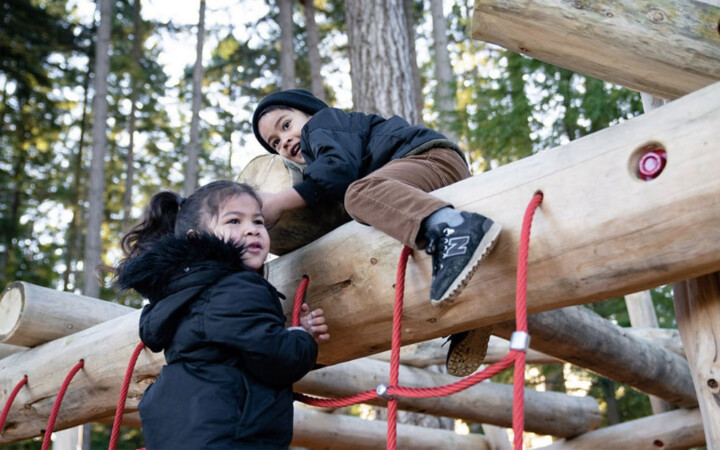 On the other hand, hotels are usually more sparse with only a picture or two on the wall and maybe a few fake plants. This tends to make you feel less at home than you would in a house or condo that has been decorated by someone who actually lived there at some point. When you are staying somewhere for weeks or months at a time, it is nice to have the comforts of home.
Of course, it is also nice to have the amenities of home, not just the décor. For example, you will likely have a full kitchen when you get a condo. Many condos for rent also come with the little things you might not normally remember to bring, such as pots and pans, towels, and kitchen soap. In addition, the home may already have Internet access and cable television that you do not have to pay for separately. You should find out what the rental includes before you move in so that you come prepared.