There are many places where basic life support skills can save a life. This is especially true in a workplace, no matter what industry you work in. Even if you work in a traditional office setting, your co-workers can be dealing with physical and health issues that will culminate in the need for CPR or other life-saving techniques.
There aren't many worse feelings than watching someone struggle and you're powerless to help them. And while your medical knowledge will probably never match that of the first-responders, your initial steps can help save a life and everyone should be equipped with the skills to do so.
If you want to get more information regarding basic life support course, then you can browse the web.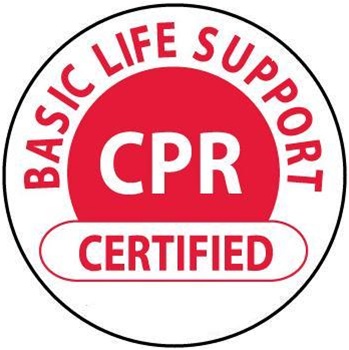 Many companies have devoted time and resources to educating their employees about how they can be true first responders. A company's employees are always its most valuable resources, and losing any team member can affect the company, and just in terms of productivity, emotional damage will be done as well. There are many basic techniques that can be used to help keep a person in failing health remains stable and CPR is the leading one.
June is National CPR & AED Awareness month, so now is the perfect time to ensure your employees are educated in basic life support. Also keep in mind that the new preferred CPR method is a hands-only procedure, and mouth to mouth is not recommended. This may help alleviate some of the concerns from employees. The previous method of mouth to mouth has been eliminated and hopefully, this new method will put people more at ease. Nothing should come in the way of saving a life!
The American Heart Association has a flexible online portal for basic life support that is optimized for workplace education. Courses are straightforward and can be completed anywhere, making the courses quick and easy for your employees to finish. They are also constructed in a time-saving manner so that fewer work hours are consumed in the training and everyone can get back to work.