Multisensory instruction is a method of treatment for Dyslexia, and one of the more popular methods is the Orton-Gillingham Method. These methods involve teaching methods that stimulate different areas of the brain.
Teachers use visual and auditory tactics, as well as tactics that involve movement and touch. Multisensory treatment can be very effective for children with dyslexia because it gives them different ways to better understand how to process new information. You can also click over here to know more about Orton-Gillingham's Method of teaching.
According to the Institute for Multisensory Education, the Orton-Gillingham Method was invented in 1930 by a neurologist named Dr. Samuel T. Orton and educator and psychologist Anna Gillingham.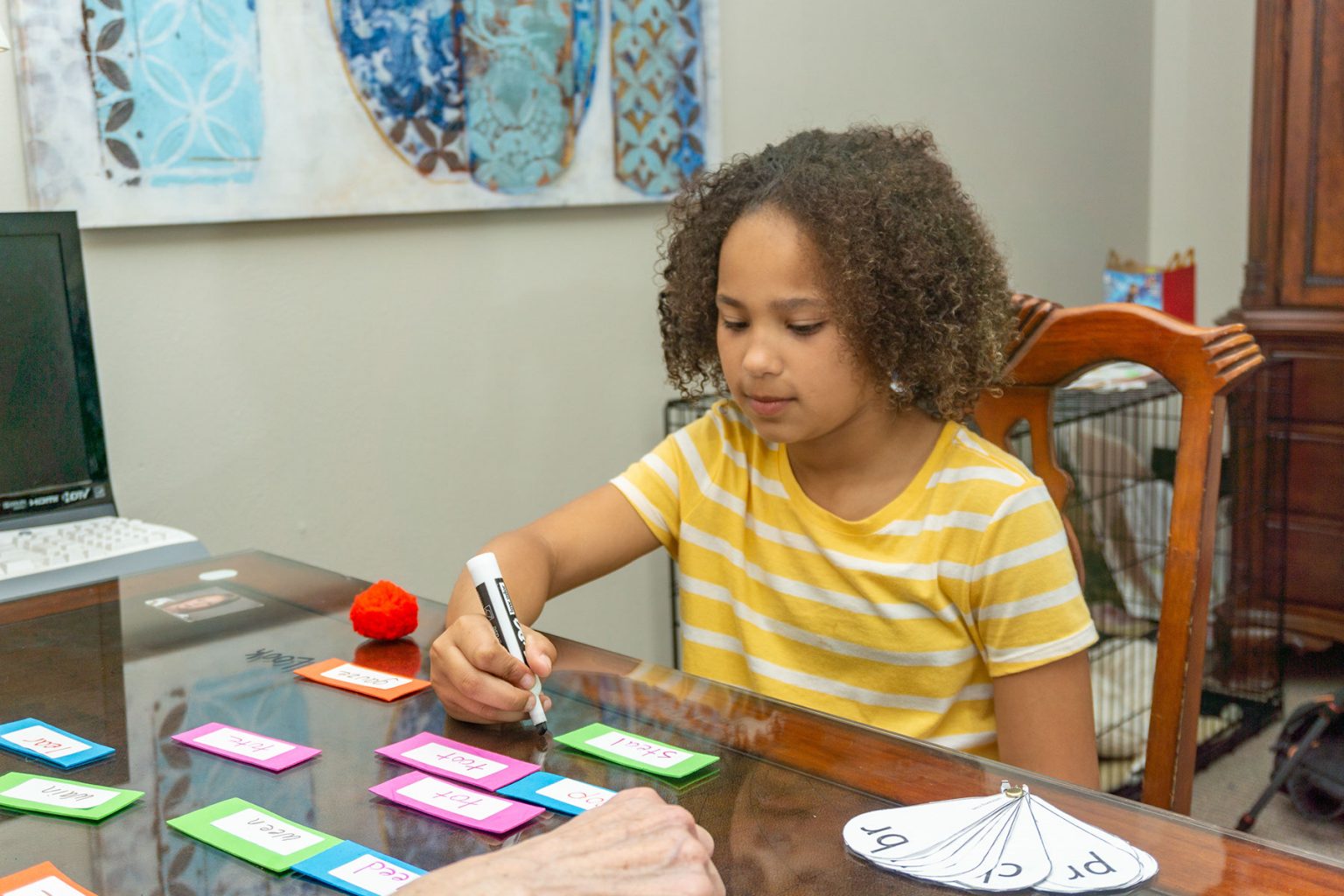 At that time, dyslexia did not have an official name and was called "word blind". Orton-Gillingham is a highly structured approach that breaks reading and spelling into smaller skills using letters and sounds and then builds on those skills over time.
It was also the first approach to using a multisensory teaching strategy to teach reading, which was considered very effective for teaching students with dyslexia. This means teachers use sight, hearing, touch, and movement to help students relate and learn the concepts being taught.
The Orton-Gillingham method is used primarily in school education today as part of a student's IEP program. All Orton Gillingham lessons are individually tailored to the needs of the child and conducted individually with the child and teacher.